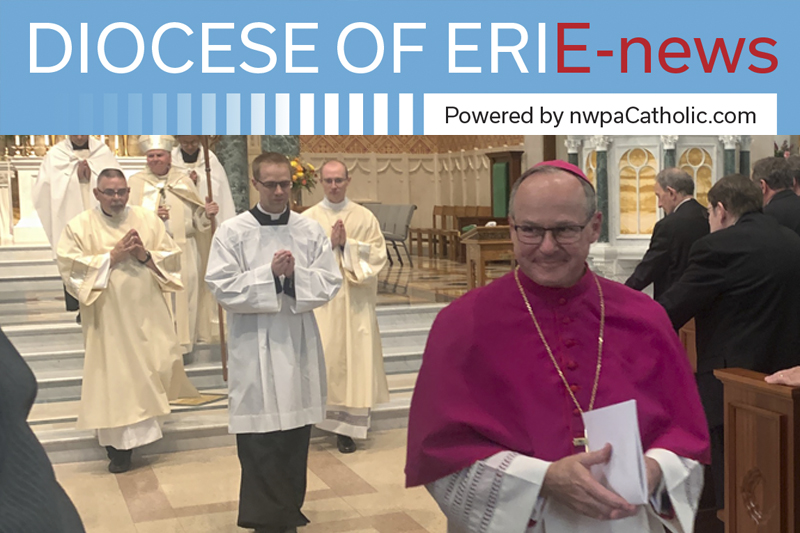 Receive the FREE electronic newsletter and enjoy Catholic news on the local, national and international level.

SUBSCRIBE TODAY!

Welcome to St. Bernard parish in Falls Creek Pennsylvania!


We are delighted to have you visit our website to learn more about our parish family.
We are committed to supporting every parishioner on their journey to become a disciple of Christ. We are building God's Kingdom through our prayer, service and outreach to others. Working together, we seek to build a strong parish community. We hope you will feel welcome and inspired to "Love God. Love Your Neighbor. and Make Disciples of Jesus." I invite and encourage you to connect with the members and ministries of our parish communicty and look forward to meeting you personally.